News on what's happening at ClearPoint, in the deathcare industry, and in the banking & finance industries.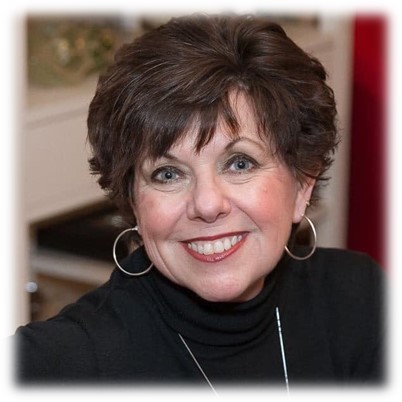 ClearPoint Federal Bank & Trust ("ClearPoint"), a leading provider of preneed trust and recordkeeping solutions, announced the addition of Jodi Clock to the key position of Business Development Director. "We are excited to welcome Jodi to the ClearPoint team.  Her experience, extensive understanding of the industry, and her passion for service excellence will be great assets as we continue to grow our business, and deliver valuable preneed and financial solutions to funeral and cemetery professionals nationwide," remarked ClearPoint President and CEO, David de Gorter.
Ms. Clock has worked in the 'end-of-life planning' industry since 1988. Her experience includes working for family and corporately owned funeral homes, advance planning companies, and casket manufacturers. Most recently, Jodi was president, owner and founder of Clock Timeless Pets, a pet loss center in Western Michigan. She was also a partner of Clock Funeral Home, a Selected Independent funeral home serving over 420 families each year. 
Having a passion for eldercare and end-of-life planning, Jodi wrote and published the book "Navigating the Elder Care Journey…Without Going Broke".  As an international speaker, she has educated industry professionals at numerous events, and is also a two time ICCFA KIP Award Winner.  Focused on development and learning, Jodi has her Master's degree in Organizational Development from Spring Arbor University, and holds many certifications; including Celebrant, Life Insurance License, and Grief Companioning.
"I am thrilled to be a part of the ClearPoint team.  Having spent the first half of my 30 year career on the consulting and vendor side of deathcare, then the last 15 years owning and operating a multi-property funeral home, pet loss center, and crematory operation, I feel strongly that I can relate to my fellow colleagues with a full circle approach. I look forward to combining my experience with ClearPoint's value added solutions to help funeral and cemetery professionals thrive financially and professionally," shared Ms. Clock.
Jodi will play an important role in driving the company's business by identifying and developing new opportunities, and expanding the presence of the company and brand.  As an industry expert and leader, Jodi will use her experience, skills and knowledge to help customers achieve their preneed goals through education and incorporating the innovative ClearPoint products and services into their business.