We are thrilled to be a convention sponsor and exhibitor at the 2019 ICCFA Annual Convention & Expo in Charlotte, NC.
We are also proud of our team members who will be presenting during the educational sessions. Learn more about our team and their presentations.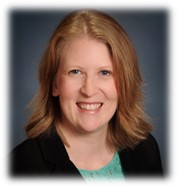 Beth Kmiec and Ashlee Theising presenting… Your Comprehensive Preneed Program: Insurance, Trust or a Little of Both?
Friday, April 5 @ 3PM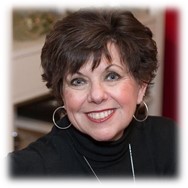 Jodi Clock, CPLP presenting… Pet Disaster Recovery
Saturday, April 6 @ 12:00PM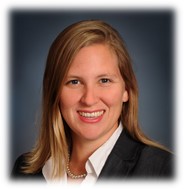 Beth Kmiec, panelist… Legal and Legislative Luncheon: A Regulatory Update Everyone Needs
Saturday, April 6 @ 1:00PM