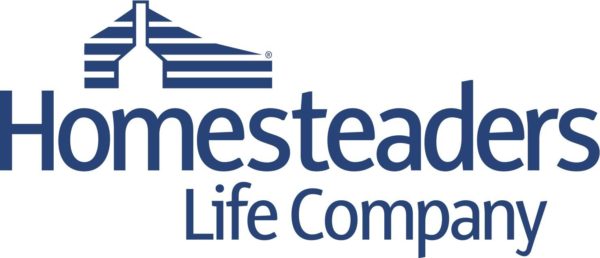 HOMESTEADERS LIFE COMPANY
Homesteaders Life Company, a mutual company owned by its policy holders, is a national leader in providing products and services to promote and support the funding of advance funeral planning and end-of-life expenses.
ClearPoint partnered with Homesteaders in 2016 to deliver the Homesteaders Assurance Trust®, which offers the combined benefits of insurance and trust funding solutions.
To learn more about the Homesteaders Assurance Trust®, contact your ClearPoint representative or Homesteaders account executive.