CONSUMERS
ClearPoint partners with funeral homes and cemeteries across America to provide services designed for today's families and future generations. As a result of ClearPoint's distinct focus on funeral and cemetery trusts, we truly understand the needs of our customers. Delivering peace of mind is our top priority and why so many companies have selected ClearPoint as the financial institution to provide funeral and cemetery trust services. A partner of ClearPoint is able to give the families they serve the very best options, value, and convenience when they need it most. We share in the mission and values of our customers by being dedicated to the celebration and memorialization of life.
WHY PREPLAN?
With preplanning, you are able to organize a funeral that will serve as a unique tribute to your life. Through your funeral home or cemetery, you can arrange every aspect of your service or memorial and record these decisions. By entering into a contractual agreement, you are able to fund your service to help ensure there is money set aside to carry out all of your wishes for your personalized funeral.
At the heart of ClearPoint's success is our focus on exceeding clients' expectations, establishing trust, delivering value and being a guide for the future. A pointed focus allows us to fine-tune our services to reflect the complexities and needs of our customers. We value our customers and are passionate about delivering exceptional value, expertise, and professionalism along with outstanding customer service.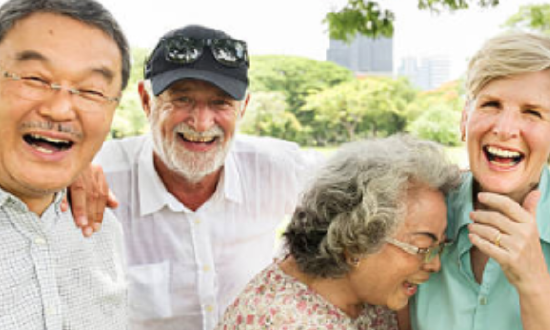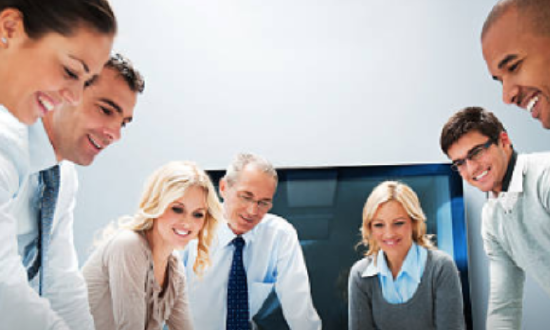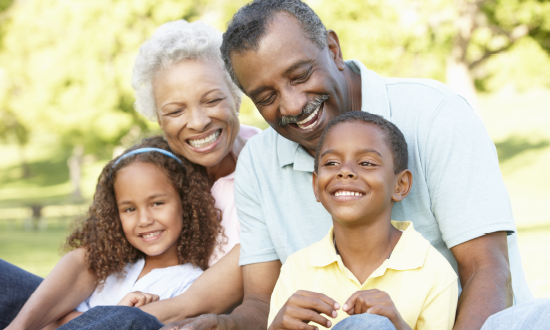 Designed with You in Mind
DOUBLE CLICK THE BROCHURE IMAGE TO SCROLL THROUGH THE PAGES