A Message From – Ashlee Theising, President & COO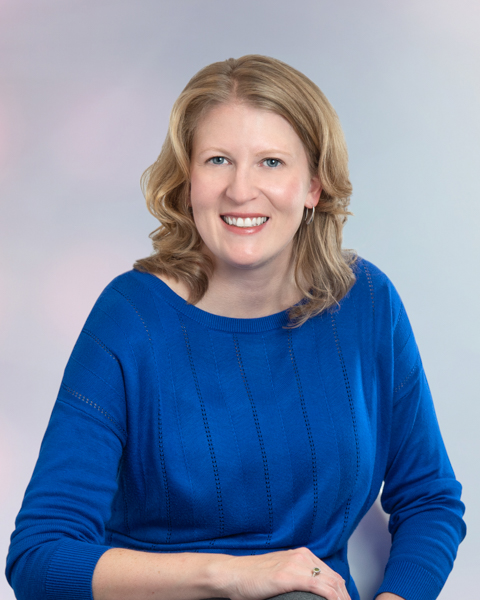 As we close the books on 2019, we want to begin by saying thank you to you our valued customers. We appreciate all of your support and thank you for being part of our history.  You all are at the center of everything we do and inspire us to put our best foot forward, every day.

2019 was a big year, and there was a significant amount of positive change in the death care industry and at ClearPoint.

We count ourselves fortunate when we reflect on the successes of this past year, which has positioned us for new opportunities, future growth, and continued stability.
A few highlights from 2019 include:
Exceeding $1 Billion in Assets Under Management.
Moving our home office to a newly renovated, first-class facility.
Recognizing our team's hard work, knowledge, and leadership through several strategic promotions, including the promotion of Beth Kmiec to Executive Vice President of Trust Administration and my promotion to President and COO.
As we look ahead to a new decade, we embrace the opportunities before us and are geared up to deliver extraordinary service and value.
With all the growth from this year, we don't plan on stopping now. We will continue to grow as an active and vital member of the industry. Keep your eye out for members of our team at a number of industry events. Whether we are there to present our knowledge and expertise, or to listen for another's, we plan to engage the community like we never have before in this new year.

We will start off the year attending the Catholic Cemeteries and Funeral Services of the West Conference, the Cemetery and Mortuary Association of California Conference, and speaking at the following events:
NFDA Cremation Conference
NFDA Professional Women's Conference
And the ICCFA Annual Conference and Expo
One of our key initiatives for 2020 is dedicating time and resources to the expansion and enhancement of the Client Portal. Our goal is to ensure you have a tool you cannot live without. Offering tools and resources to save you time and money remains our priority.