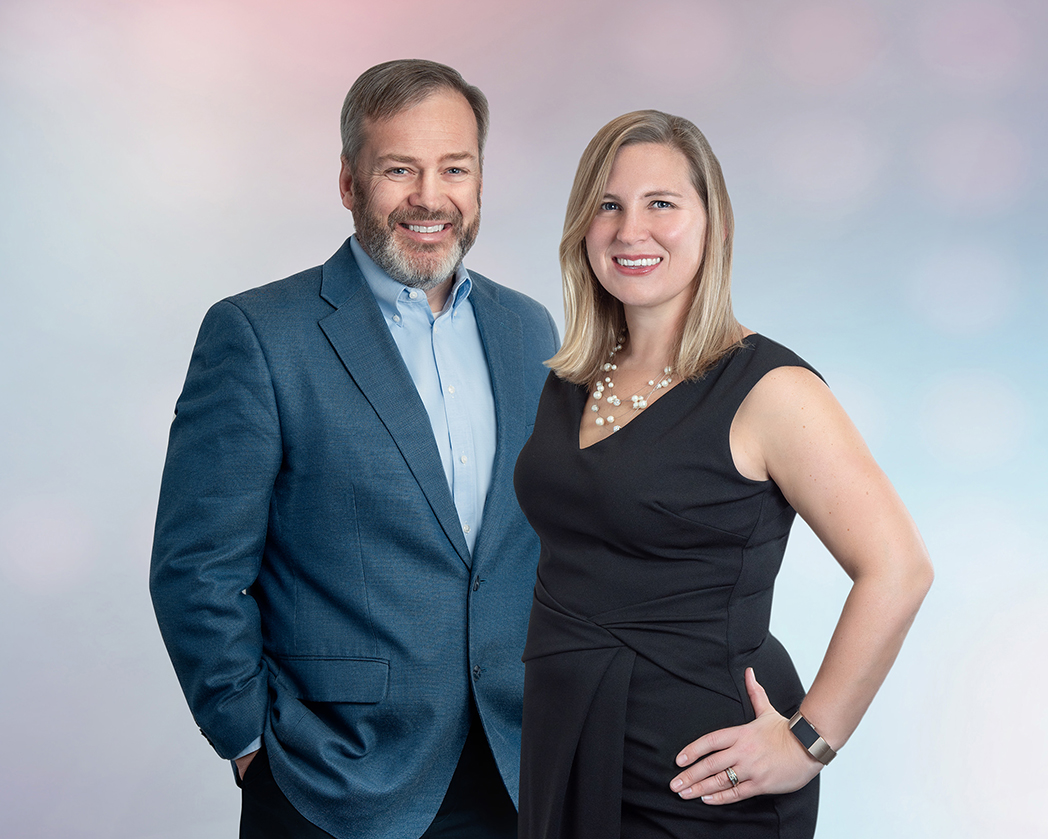 We are proud to announce two significant strategic team advancements: the addition of Michael Johnson to the senior leadership team as Senior Vice President, Investment Management, the appointment of Beth Kmiec to the ClearPoint Board of Directors and her promotion to Executive Vice President, Trust Administration .
"Building a dynamic team positioned to drive results both at ClearPoint and in the industry is part of our overall strategic plan. Beth has been a member of the ClearPoint team for over 6 years and continues to be a key contributor to our success. Adding Michael to the ClearPoint senior leadership team will help strengthen our investment process and product offering, increase our customer support and provide us with the opportunity to expand our capacity," stated Ashlee Theising, President & COO.
Michael has over 25 years of experience in the finance industry, where he held key roles with several nationally recognized companies, including; Huntington National Bank, Fifth Third Bancorp & Edward Jones Investments.
Most recently, Michael was Senior Vice President for Huntington National Bank with a focus on endowment and preneed trust services. He brings a combination of sales experience, product development and investment management to the ClearPoint organization.
Michael is a US Army Veteran, has a BA in Economics from Western Michigan University and a Master's in Business Administration from the University of Notre Dame. He is a holder of the right to use the Chartered Financial Analyst® designation.
Beth Kmiec joined ClearPoint in 2013, coming from the personal trust division at JPMorgan in Chicago, IL. Ms. Kmiec is an accomplished business and legal professional. She has a BA in Political Science and Psychology from the University of Notre Dame and a JD from Loyola University Chicago School of Law.
Leading with knowledge and experience, our senior management team has over 150 years of death care industry experience. ClearPoint truly understands the needs of the industry and is committed to delivering value and personalized service in the years to come.